Contact Sales
Worldwide: +371 6778 4742
USA (Toll-Free): 1-877-4-ZABBIX
Japan: 03-6895-7527
E-mail: [email protected]
In this Issue
Training Schedule
Books on Zabbix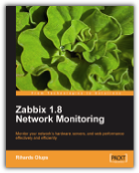 Unsubscribe
Not interested in this email?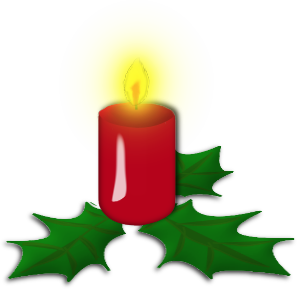 Merry Christmas and Happy New Year!
One more year is passing by and we gratefully thank it for its generosity. It has been filled with pleasant events, sometimes unexpected, but always welcome!

This year brought Zabbix many good surprises, and all of you; our trustful partners, customers, Zabbix independent users and faithful fans are crucial participants of these surprises and the company's progress. So, to sum up all the major achievements of 2012, we would like to thank:

Zabbix partners for maintaining trustful connections and new business relationships, which confirms your valuable loyalty to Zabbix achievements and future growth. We truly appreciate your major contributions to the development of Zabbix Monitoring Solution, and furthering its acceptance within different countries around the world!

Zabbix community for always being there for Zabbix and Zabbix team. Without your support, hard work, strong communication and endless belief in Zabbix Monitoring Solution, we could not achieve what we have now! You all mean the world to us!

Zabbix customers for making our developments worth design! You are the ones who make everything reasonable and important for Zabbix developers', sales & marketing team and Zabbix community. Your wishes and desire to use the Zabbix product and services is the reason why the Zabbix Company never stops growing. We strive to do our best to provide you with a valuable product and professional services.

A big and sincere Thanks, Merry Christmas and Happy New Year to all of you!
What 2012 Brought to Zabbix? A look back!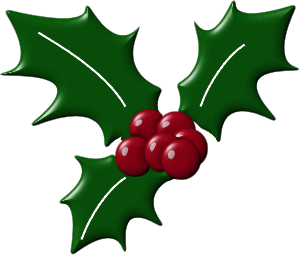 In order to start 2012 with new and stronger resources, starting from January, 2012 Zabbix SIA hired 6 new employees into its professional team of Zabbix developers, sales and marketing department.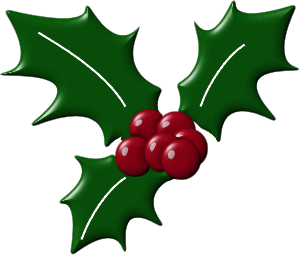 As we moved through 2012, the dream was finally realized and the event that was very long-awaited by everyone came true – release of Zabbix 2.0! Release 2.0 has brought Zabbix onto a new level and appeared in front of its users as well-aged wine that becomes even more surprising and enjoyable with every sip.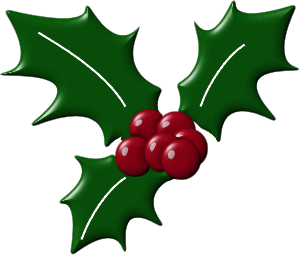 While 2012 was gaining momentum, Zabbix SIA was finally ready for its next, and biggest event in the company's history since Zabbix SIA establishment in 2005 in Riga, Latvia. On October, 2012 the Zabbix Company has announced the opening of the subsidiary in Tokyo, Japan – Zabbix Japan LLC! We are very proud of this achievement, which of course could not happen without the great contributions of our Zabbix partners, clients, community and most trustful fans.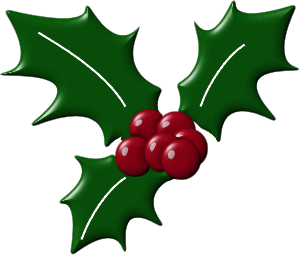 During the entire year, Zabbix has built 24 new partnership relations with companies from around the world, and has lead 3 companies from Spain, Italy and Brazil onto a higher level of partnership.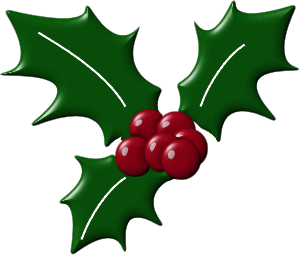 Throughout 2012, the Zabbix team took participation in 15 exhibitions, conferences and forums, among which were: CeBIT (Germany), Japan IT Week (Japan), FOSDEM (Belgium), ITPro Expo (Japan, Tokyo), the OSMC (Germany); and organized 2 events, these were: The yearly Zabbix Conference 2012 in Riga, Latvia with over 150 participants, and Zabbix France Meeting 2012 that took place at the Embassy of Latvia in Paris, France.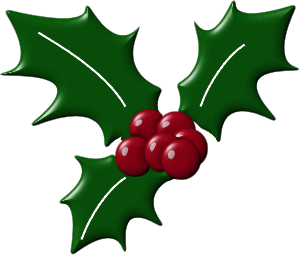 And finally, on Wednesday, December 19th, Zabbix SIA has won the 1st place as the Best Exporter in small partnership group at the annual Export and Innovation Awards, organized by the Investment and Development Agency of Latvia (LIAA) and the Latvian Ministry of Economics! The applicants were nominated by a special jury, based on company's export activity and strategy for sustainability development. The two-round evaluation included visits of LIAA and Ministry of Economics representatives to the Zabbix SIA headquarters office, followed by our presentation about the Zabbix product and services./p>
Zabbix Team at the "Export and Innovation Award 2012" with 1st place prizes
From left to right: Tatjana Timchuka, Jevgenija Lepneka, Jelena Turulina, Aleksander Vladishev, and Sergey Sorokin
See You All in 2013!