Case Studies on Zabbix
Have a look at the first speakers to present at Zabbix Conference this year!
We have various IT specialists, DevOps and systems engineers from all over the world with different experience and business cases related to Zabbix. Join them and explore the diversity of content!
Note that the timetable with the full list of speakers will be updated soon, so stay tuned!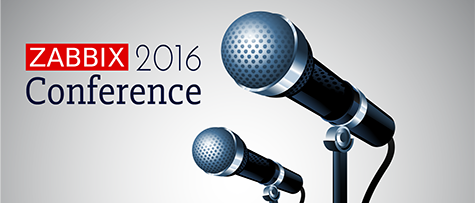 Meeting Users Around The Globe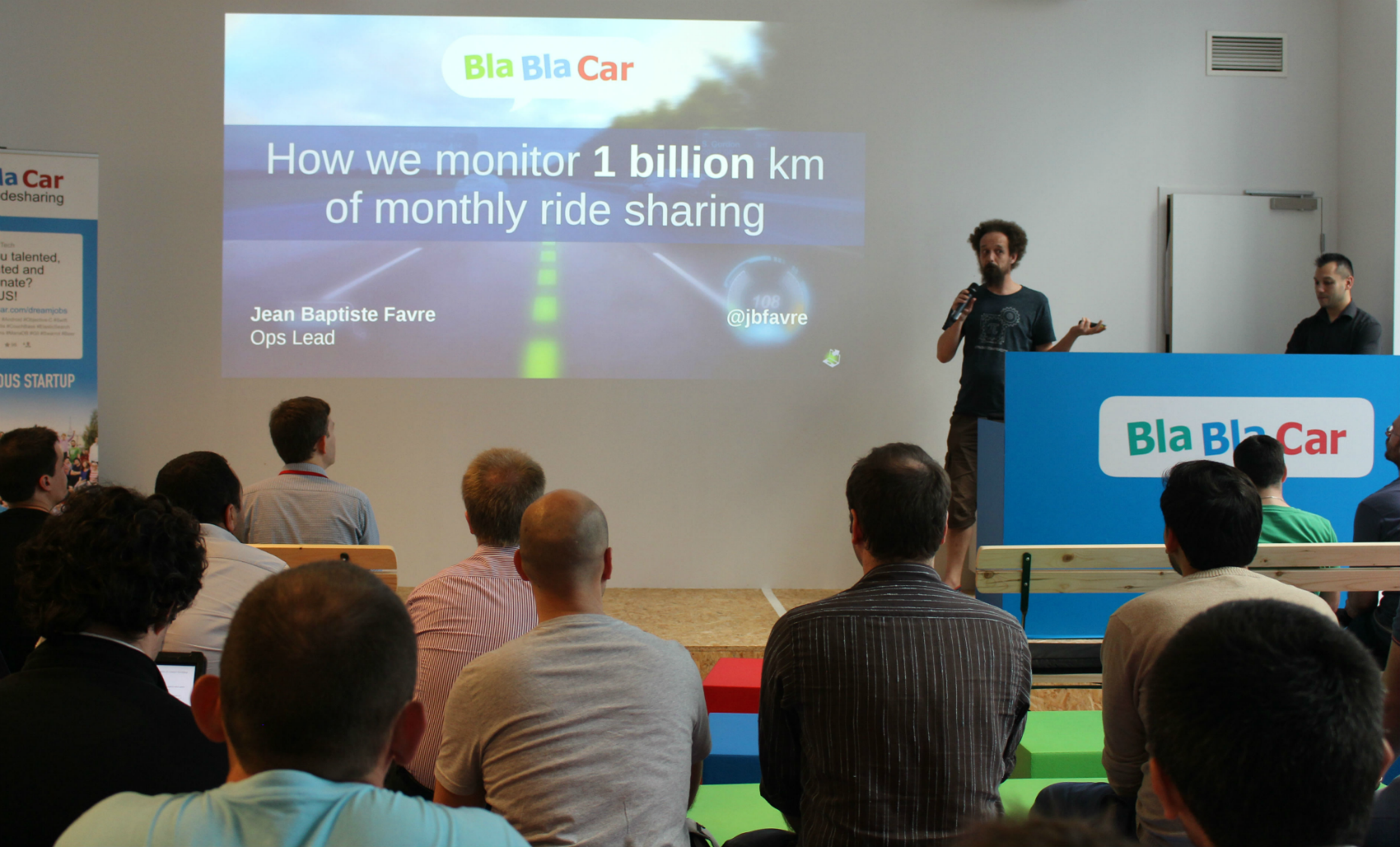 Paris Zabbix User Group Meetup
The event hosted by BlaBlaCar brought together Zabbix community in France, discussing multiple cases of using Zabbix. Steve Destivelle talked about Zabbix usage in France, while Jean Baptiste Favre from BlaBlaCar presented a case study on monitoring 1 billion km of monthly ride sharing with Zabbix!
You can get acquainted with Alexei Vladishev's speech "Introduction to Zabbix", focused on problem detection and prediction, available on SlideShare.
São Paulo Meetup, hosted by our Premium Partner Unirede Soluções Corporativas on June 18, was the first event uniting users in Brazil after Zabbix Conference LatAm 2016. Thank you everyone for great talks and your passion towards Zabbix!

Welcome to Red Hat Summit!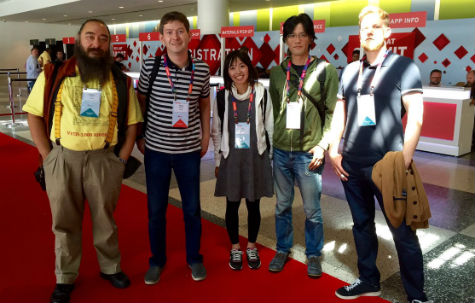 Do not miss your chance to meet Zabbix team at Red Hat Summit, happening this week in San Francisco, CA!
So glad to meet so many familiar faces and even more new Zabbix users at our booth #212. Come to us, find out what's new in Zabbix and ask us your questions!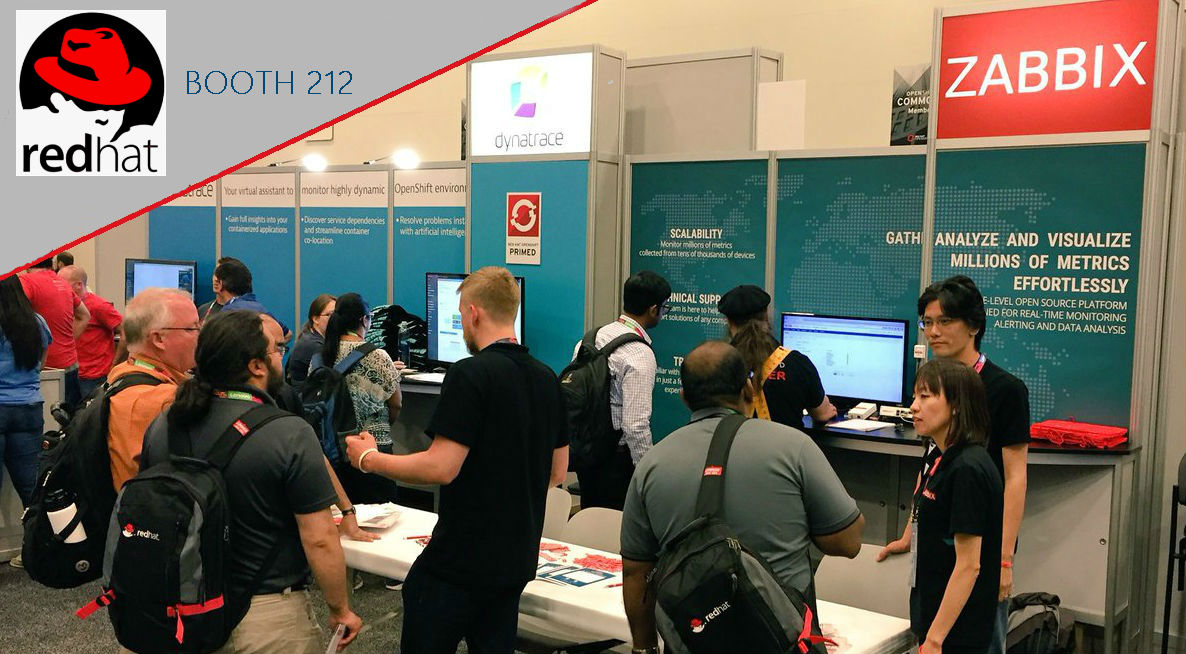 Get Zabbix Certified
Master Zabbix 3.0 with Zabbix Professional Training. Obtain both theoretical knowledge and hands-on practical experience with real-life examples.
Check out the training schedule and sign up for our upcoming courses in any part of the world - the USA, Canada, Israel, Brazil, France and many more.

Even though Zabbix is working hard even at holidays, Zabbix Team also spent a great time on June 23-24, celebrating "Līgo" – Latvian national holidays, when people participate in joyful festivities in harmony with the summer solstice.
It's all about staying until dawn, singing, dancing, jumping over the bonfire, tasting beer and eating caraway cheese!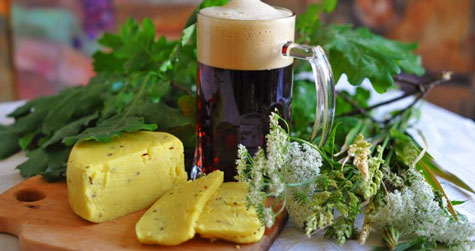 In this Issue

Training Schedule

Training Brochure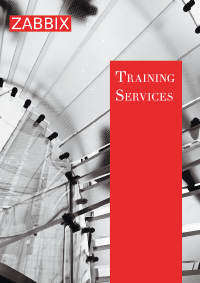 Books on Zabbix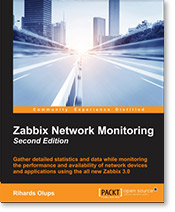 Follow Us