Zabbix 3.0 Upgrade
Continue to open Zabbix 3.0 for yourself!

Don't forget that support for 2.4 is at its end! Upgrade to 3.0 easily and feel secure for the next 5 years!

Read about the new features on our What's New in Zabbix 3.0 page.





Zabbix at CeBIT





We have spent a great time together with our partners joining us at CeBIT in Hanover, Germany!

The largest and most internationally represented IT expo, uniting 6000+ IT professionals, was a huge success. Creating new contacts, negotiating with potential partners, chatting with Zabbix users - this all was CeBIT 2016.




Our honored partners – "IntelliTrend" (DE), "Quadrata" (IT) and "Xifeo ICT" (NL)

Now even robots know how to use Zabbix!



This evening, March 23, at 17:00 we will welcome our community members in Birojnīca, Riga, Latvia to talk about Zabbix!

Multiple speeches, including a speech from CEO and founder of Zabbix, Q&A session and free time to chat with Zabbix team and users.



Are You Zabbix Certified?
Want to add to your expertise and become a professional Zabbix expert? Choose one of the upcoming training courses in Italy, Brazil, Germany and Belgium.
Interested in arranging Zabbix training for your team members at your office? Just write to us and find out about this opportunity to become certified!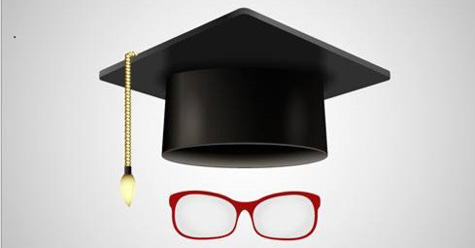 Thanks to our great community members, Zabbix is being translated to more than 15 languages, including the recently added Vietnamese language.

If you want to contribute and add your own language, visit our Wiki Translation page and join our translators!
Discover Zabbix with Free Webinars
Attend any of our monthly webinars to discover the best practices on Zabbix, shared by Zabbix specialists from different countries.
Join sessions in Italian, German, Spanish and French!
The easiest way to learn about Zabbix 3.0. Always free of charge!
In this Issue

Training Schedule

Training Brochure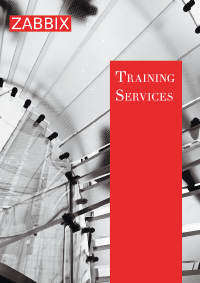 Books on Zabbix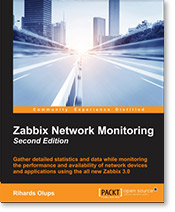 Follow Us