Speakers Wanted!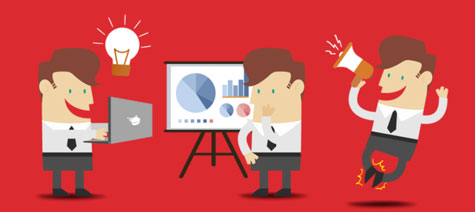 Become a part of the greatest Zabbix event of the year – Zabbix Conference 2016 on September 9-10.
Have a story to tell about Zabbix? Is it some great performance results or a business case to share with others?
Submit your talk and share your experience by becoming a speaker at our conference!


Thank you everyone at Open Source Day in Warsaw. Answering questions, building new business connections and receiving a warm welcome from users was truly a pleasure. Till next year!

Today we're in Bratislava, Slovakia for a "Zero Downtime" event, organized by Zabbix Reseller partner eGroup Solutions, Inc.

Alexei Vladishev, as a special guest, is talking about how Zabbix may assist companies to get closer to "zero downtime" benchmark - a set of solutions ensuring high availability and fast disaster recovery for IT infrastructures.




Keeping In Shape
Our dev team is getting in shape for the biggest sports event in Baltic States – Lattelecom Riga Marathon on May 15.
Every year Zabbix team, led by CEO Alexei Vladishev, successfully participates in 21km and 42km distances. This year we have trained even harder, and we are aiming to break our personal records. Good luck Zabbix!

Share and find Zabbix templates, add-ons, modules and other Zabbix related extensions, created by our community.

Among the latest listings are: Monitoring of Brocade FC, Blue Coat devices, ESXi using SNMP, integration of Zabbix with Slack, Hipchat and PagerDuty and more!
Grow With Zabbix Training
Strengthen the professional growth of your team by joining one of the upcoming training events. There is no place we could not come! This May, for the first time, join Zabbix Training in Seoul, South Korea and test the world's fastest Internet speed.
With Zabbix training courses you will achieve professional knowledge mixed with useful advice and guidance based on personal experience of Zabbix trainers.
Choose the best location for you or write to us to schedule your own training.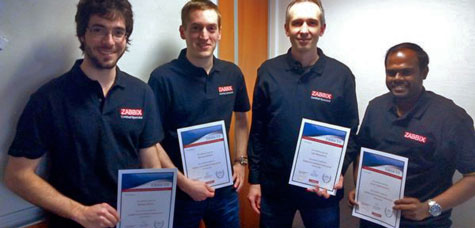 Ask Questions to Zabbix Specialists
Use this chance to ask your burning questions to Zabbix professionals by joining Zabbix webinars.
In one hour you will receive answers and get updated to the latest Zabbix functionality!
In this Issue

Training Schedule

Training Brochure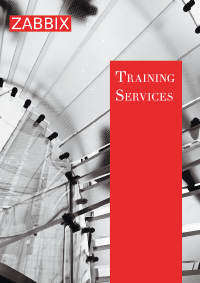 Books on Zabbix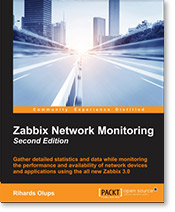 Follow Us