| | | |
| --- | --- | --- |
| | | Zabbix 3.2.2rc1, 3.0.6rc1, 2.2.16rc1 and 2.0.20rc1 are released. Download for preview and testing. |
| | | In 2016, another record has been breached - Zabbix is downloaded over 2.5 million times, and the year is not yet over! Thank you for motivating us to reach new heights. |
| | | We have prepared a fresh series of Webinars in English, Russian, Spanish and Portuguese, enabling you to learn more about Zabbix during the whole December. Sign up for free! |
| | | Join Lyon Zabbix User Group Meetup and Zabbix Evangelist, Steve Destivelle, to exchange your thoughts and feedback on Zabbix 3.2 with our French community, on December 15. |
| | | Save the Date for Zabbix Conference 2017 - a place where technology and business collides. Have a short flashback to ZabConf2016 in our agenda and photo gallery. |
Challenge Zabbix at DevTernity
Tomorrow we will be attending DevTernity, the biggest software excellence conference in the Baltic States, taking place in our hometown Riga.
Meet our team at the Zabbix stand and take part in interactive demos showcasing the capabilities of Zabbix. Learn about Zabbix sensors, win us in table hockey, take part in Zabbix lottery and find out about Zabbix career opportunities. See you there!
Expanding Zabbix Services Worldwide
Congratulations to S&T Slovakia on Zabbix Premium Partner Status. S&T Slovakia has made a significant contribution to some of the features included in Zabbix 3.2 and is involved in extensive ICT supervision and monitoring projects for customers using Zabbix product and services in the large enterprise segment.

Our new Zabbix Certified Partner, Beijing Tecverd from China, will now enhance their Zabbix-based customized solutions with Zabbix professional services and support.

Defsys, the first Zabbix Certified Partner from Australia, is planning to advance their Cloud Computing, Software and IT Support services in the local market, highlighting the value and opportunities Zabbix offers to other organizations and integrators.






Zabbix Conference Japan 2016
We express our gratitude to everyone who took part in Zabbix Conference Japan 2016 and supported this event!
We would like to thank our honored speakers for the impressive use cases including monitoring of AWS cloud services, IoT devices, optical broadband service, as well as the whole infrastructure of Interop Tokyo 2016, representing around 800 servers and network devices.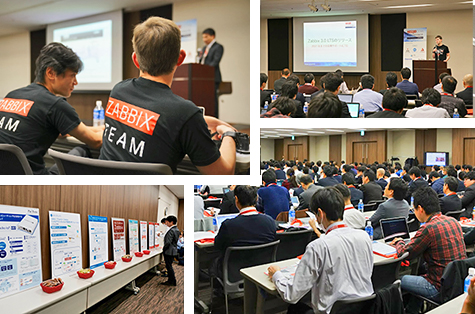 Time to Get Certified!
Here's a great opportunity to enter the New Year with the new skills! Join Zabbix Professional Training, where you will obtain in-depth knowledge and hands-on experience of Zabbix functionality and performance.
This week we continue to extend Zabbix training map with the first training event in China. There are no distance boundaries for us, so choose your course location in our Training Schedule or tell us where you want us to come.
Next week, don't miss the training courses in:
✔ Tampa, FL, USA - Dec 5-9 - Language: English
✔ Bielefeld, Germany - Dec 5-9 - Language: German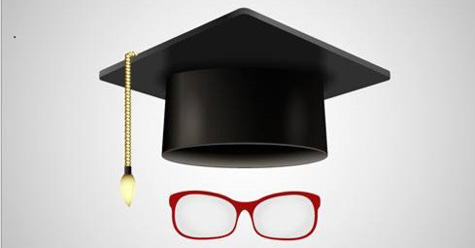 In this Issue

Training Schedule

Training Brochure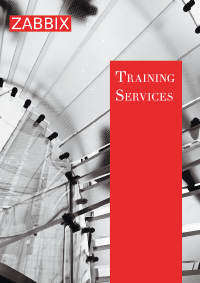 Books on Zabbix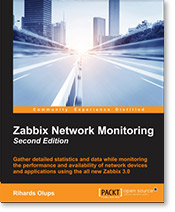 Follow Us